Full Services to Start and Grow Your Ecommerce Business
Site design, product on-boarding, analytics,  sales channel integration, and conversion rate optimization.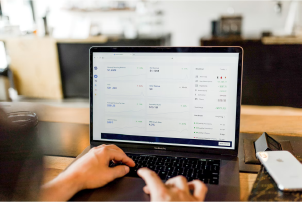 Let's discuss strategies how to use marketplaces for branding and revenue growth.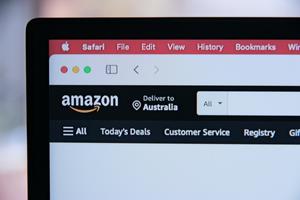 Complete management of Google, bing, Facebook, SEO, affiliate marketing, marketplaces, and more.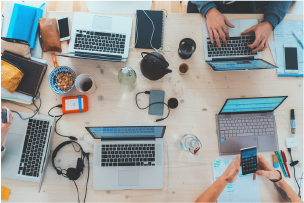 Abecta can help you globalize your online store to expand sales worldwide.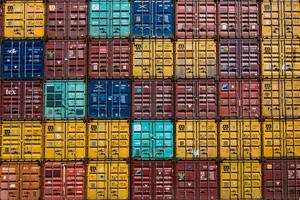 Ongoing support and services with a focus on profitable growth.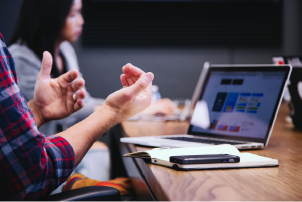 5550 Painted Mirage Road Suite 320
Las Vegas, NV 89149 U.S.A.
Tel: 702-344-2212
Email: info@abecta.com
Some Online Stores and Marketplaces
Under Abecta Management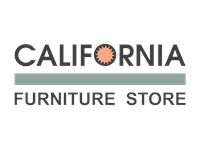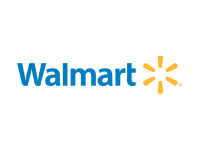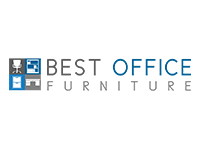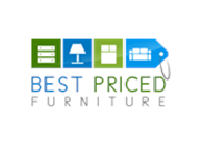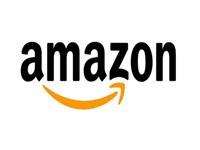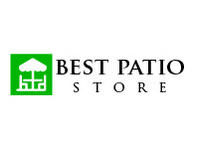 Ready to start or grow your
eCommerce Business?