Strategy and Management of Marketplaces
Amazon is the top online marketplace but it can be a major challenge to setup a new store or brand if you don't have the experience. Walmart is a rapidly growing fierce competitor of Amazon that one should consider selling on. There are other marketplaces that may be important to sell on. Streamline your online sales activies and let Abecta oversee your marketplace channels.
Use Marketplaces To Your Advantage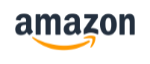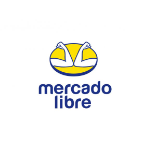 Ready to start or grow your
eCommerce Business?