How can we help you grow?
Fill out the information below and we will promptly contact you to discuss your needs.
Abecta Marketing, LLC
800 N. Rainbow Blvd. Suite 211
Las Vegas, NV 89107 U.S.A.
Tel: 702-344-2212
Email: info@abecta.com
Some Online Stores and Marketplaces
Under Abecta Management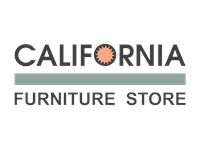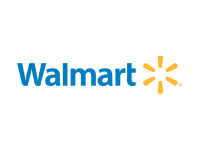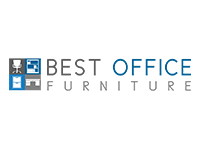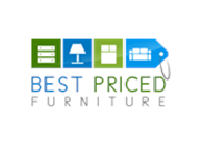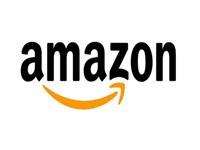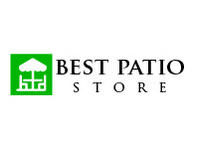 Ready to start or grow your
eCommerce Business?