Grow With The Right Tools
Top Digital Tools That We Recommend.
Screaming Frog is a fast and insigtful tool that crawls your website. It extracts critical data, audits site pages, and helps with SEO and technical issues.
Semrush is one the most valauble tools on the market. You can conduct market research, SEO analysis, content marketing, social media, and more.
Ahrefs is a comprehensive SEO toolset that helps you find attrative potenital backlinks to your site, tracks keyword rankings, audits your site, and more.
Grammarly uses artifical intelligence to help you write. The tool helps you with grammer, spelling, and offers suggestions to help you write effectively.
Additional Software Tools
LastPass manages your passwords in a highly secure dashboard and makes it easy for you to safely login into websites. The built-in password generator will create long passwords to help protect against hacking threats.
Evernote is my tool of choice for storing notes about everyting related work and personal life. Keep track of client conversations, articles clipped, and much more. Easy to orgainze and retrieve notes from mutliple devices that you use thanks to the synchronization option.
The Facebook Pixel helper extension for Chrome is a troublehsooting tool that helps determine if our pixel was properly implented.
Some Online Stores and Marketplaces
Under Abecta Management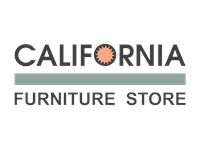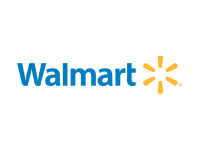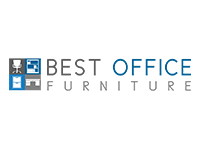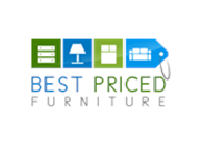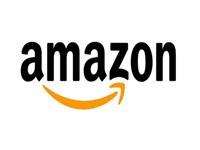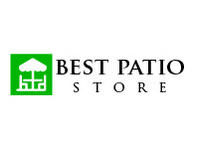 Ready to start or grow your
eCommerce Business?